HRS4R process: Human Resources Strategy For Reseachers
In order to maintain its leadership in Research and Development in a global context, the European Commission published in 2005 the European Charter for Researchers and the Code of Conduct for the Recruitment of Researchers.
INSA Strasbourg is candidate for the label "HR Excellence in Research" by the European Commission as part of its implementation of the Human Resources Strategy for Researchers (HRS4R).
The HRS4R label supports and promotes the mobility of researchers, the exchange of good practices, the transparency of recruitment processes and promotes an attractive working environment.
Through its action plan, INSA Strasbourg is committed to respecting the principles of the Charter and the Code and to supporting all researchers throughout their careers in the following areas:
Ethical principles and professional responsibilities
Recruitment, career development, mobility
Working and safety conditions, professional environment
Training and education.
INSA Strasbourg will contribute to the harmonization of practices in Europe and to the creation of a stimulating and researcher-friendly working environment for its research community.
The label is awarded by the European Commission following the implementation of an approach: The European Human Resources Strategy for Research (HRS4R).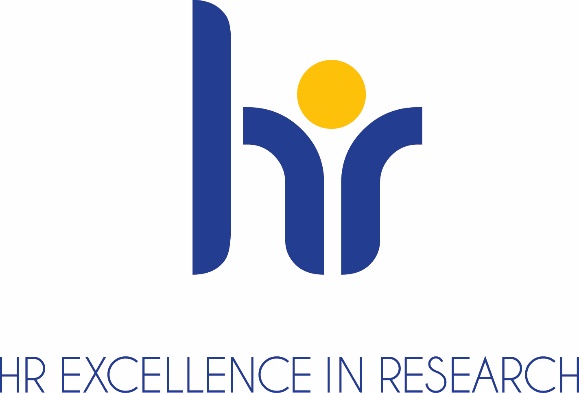 Documents
More information
European Charter for Researchers
Code of conduct for recruitment
Contacts

---